SERVICE CALLS

FINANCING AVAILABLE FOR NEW AIR CONDITIONING AND HEATING EQUIPMENT !

Service Call Rates vary depending on whether you are a customer inside or outside our Service Area. Special rates are offered to customers in a Preventative Maintenance Program with A/C Nation.

A/C Nation's Service Area covers a 35 mile radius from HQ. We are happy to work with customers outside of our Service Area. Thank you!

EMERGENCY SERVICE

A/C Nation provides Emergency Service which includes weekends and holidays. Please call us today for rates!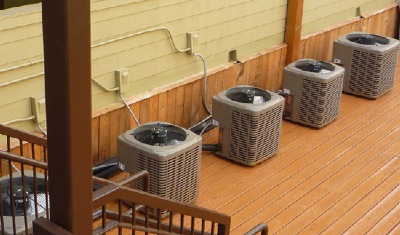 NO SURPRISE BILLING

Repairs of malfunctions found during the service call inspections will be completed only after customer approves service fees.

Service Technicians advise customers of equipment and repair costs before doing the work and proceed only after approval. After hours, weekend and holiday services are at overtime rates not to exceed time and a half of standard rates.